We are a farm-to-skin collection of face and body products
Our Story
Started by a husband-and-wife team who were inspired to teach their children the importance of organic farming, Brad and Katie Wynne started Veg Out Organics as a passion project.  They represent "conscious beauty" and believe in every aspect of using the highest quality ingredients to enhance the vitality of our skin and regenerative ecosystems, from how to feed your skin, to the packaging of the products. 
Their belief that science combined with nature creates pure and effective waterless plant-based formulas that enhance skin while giving back to the Earth led to their farm-to-skin collection of face and body products. The Veg Out Organics skincare line is heartfully handcrafted with the highest quality, all natural ingredients.
Our Products
Nine different nutrient-dense face and body products were created for a full at-home spa routine to feed your skin. Industry-wide, we are one of the only waterless, plant-based brands to offer a full at-home facial routine. The clean, all natural ingredients in our formulas offer you pure, intentional, and elevated skincare results.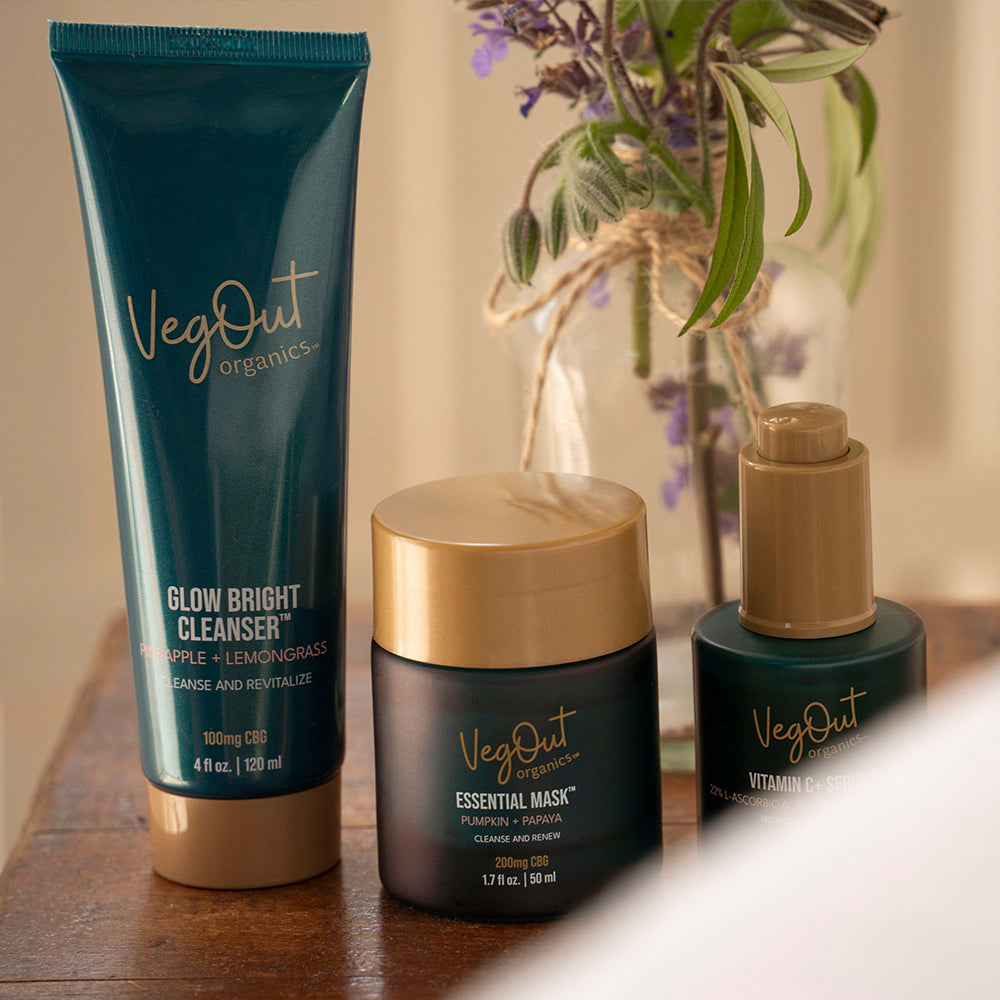 Our Mission
We believe in sustainability, teaching the benefits and celebrating organic, local, and natural ingredients. We hold the vision of our children's future close in each decision we make and act at every level with intention. We hope this is evident in our products that are grown and handled with intention at every step of the process, from seed to flower to products.  
Behind Our Name
An organic vegetable gardening business sprouted, under the brand name Veg Out Gardens, that has grown into something bigger today, including Veg Out Pharm. Veg Out Pharm is the family run farm responsible for growing all natural ingredients.
The three brands under the Veg Out umbrella, Veg Out Gardens, Veg Out Pharm, and Veg Out Organics, represent prongs of a multi-extension lifestyle brand that can become a representation of a balanced presence that is currently such a deficit in our world. 
Its essence brings more meaning to the 'veg out' entendre on multiple levels and interpretations that gel with slowing down, blooming where we are planted, being present, taking care of our bodies and our minds, healing ourselves from the inside out, and honoring our bodies, our families, our children, and our planet.  Mother Nature is our greatest beauty muse.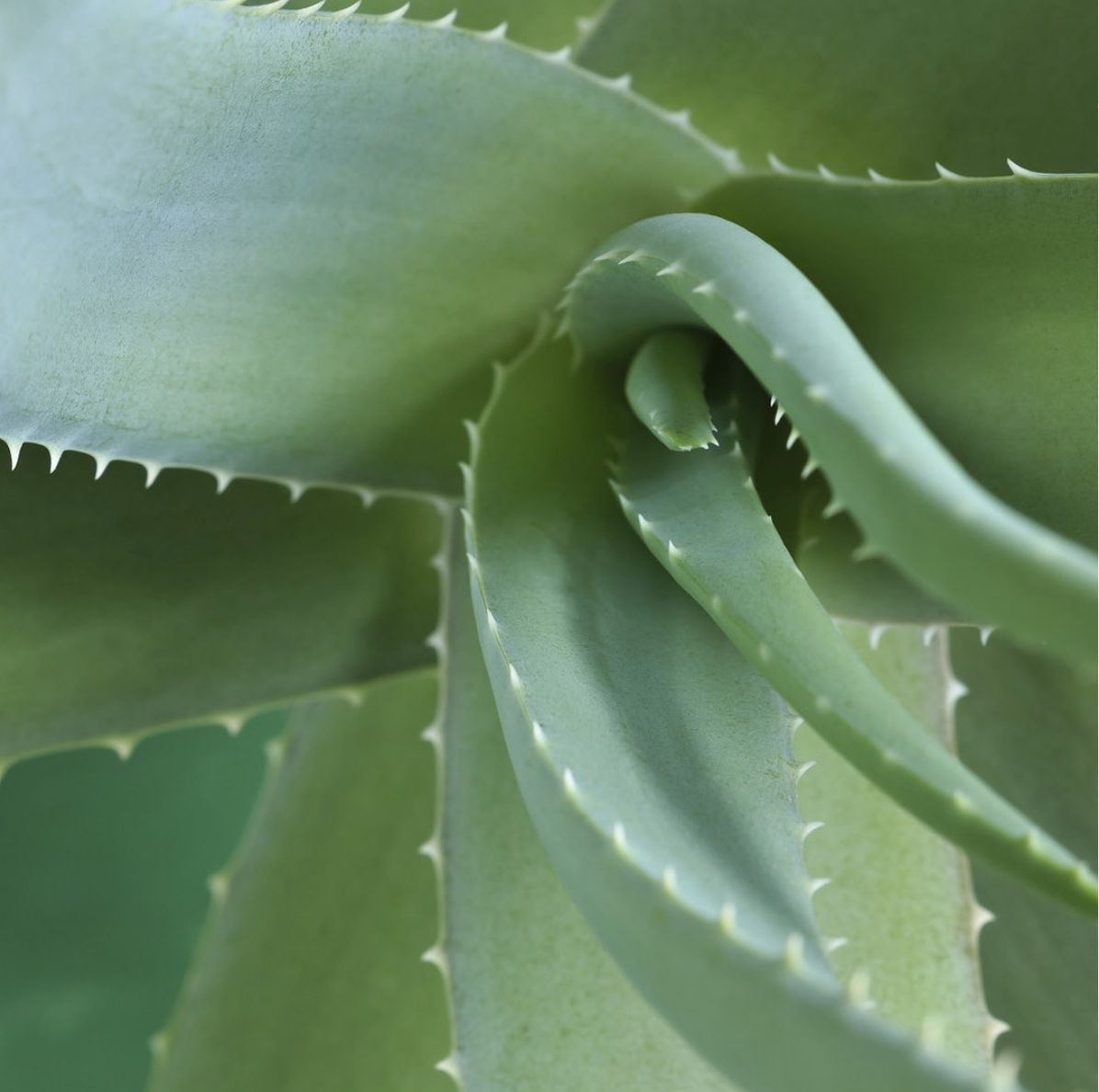 Waterless Formulations
Aloe Vera is our first ingredient
No bleach, dyes, or synthetic fragrances
Higher Concentration of Active Ingredients: This allows our products to offer a more potent and effective delivery of key ingredients to the skin.
Nourishing and Hydrating: We use nourishing oils, butters, and emollients that help moisturize and hydrate the skin. These ingredients create a protective barrier on the skin's surface, preventing moisture loss and leaving the skin feeling soft and supple.
Enhanced Stability: Waterless skincare formulas are inherently more stable and less prone to spoilage, ensuring that the product remains effective for a longer period.
Reduced Need for Preservatives: Waterless formulations require fewer or no preservatives, which can be beneficial for individuals with sensitive or reactive skin.